Latest News & Product Release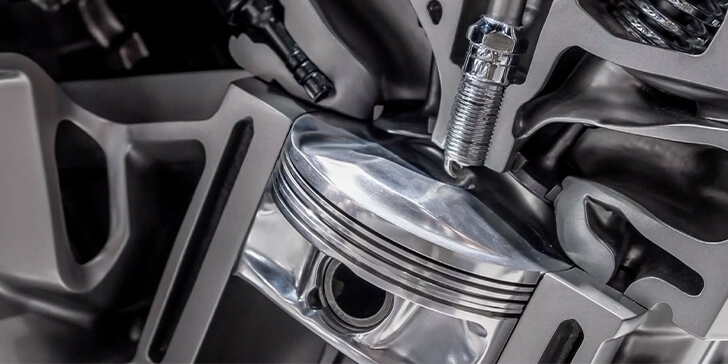 News
Without a strong spark, the vehicle's combustion system and emissions system will be inefficient and probably damaged.
Read More »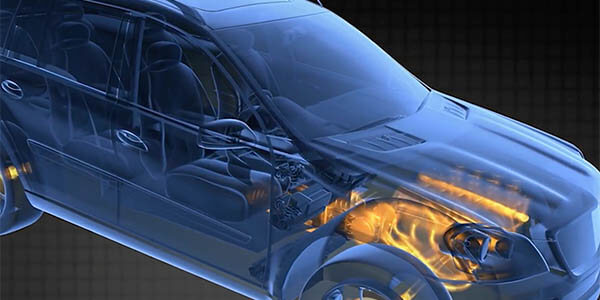 News
An air fuel ratio of 14.7:1 is ideal for most gasoline engines when operating in normal closed loop conditions.
Read More »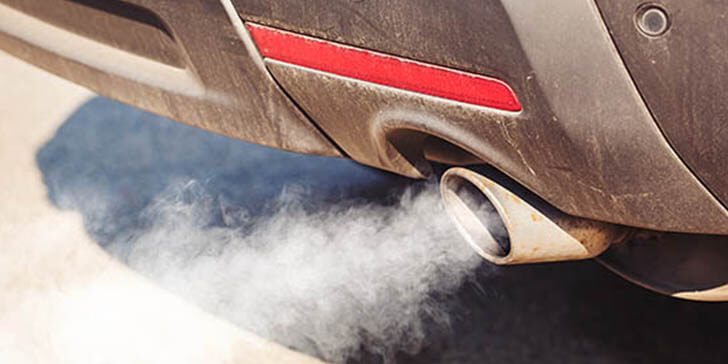 News
The EPA says 7 percent of cars in the U.S. exceed federally mandated emissions standards.
Read More »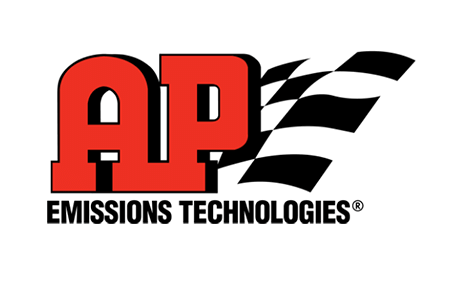 News
AP Emissions announce the promotion of Steven Nuneviller to Executive Vice President of Finance and Accounting.
Read More »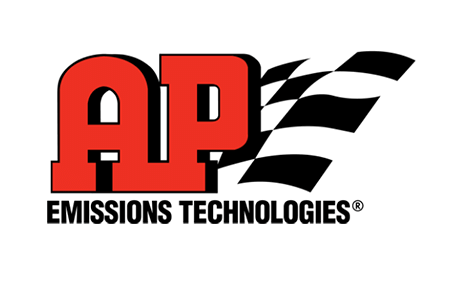 News
New Vice President of Sales, Glenn Barco joins AP Emissions Technology.
Read More »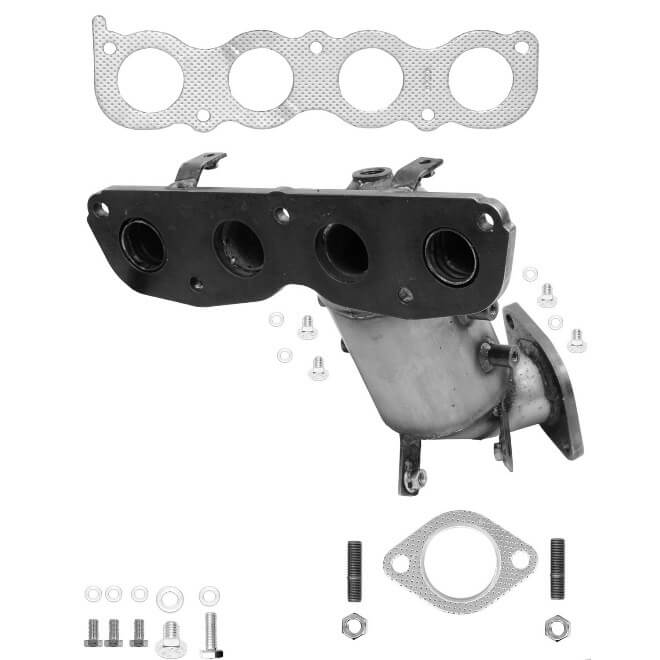 Product Bulletin
11-16 4 Cyl. Hyundai Elantra, 1.8L Engine, SULEV Emissions, Manifold Unit, Front
14-16 4 Cyl. Hyundai Elantra, 2.0L Engine, SULEV Emissions, Manifold Unit, Front
14-16 4 Cyl. Kia Forte, 1.8L Engine, SULEV Emissions, Manifold Unit, Front
Read More »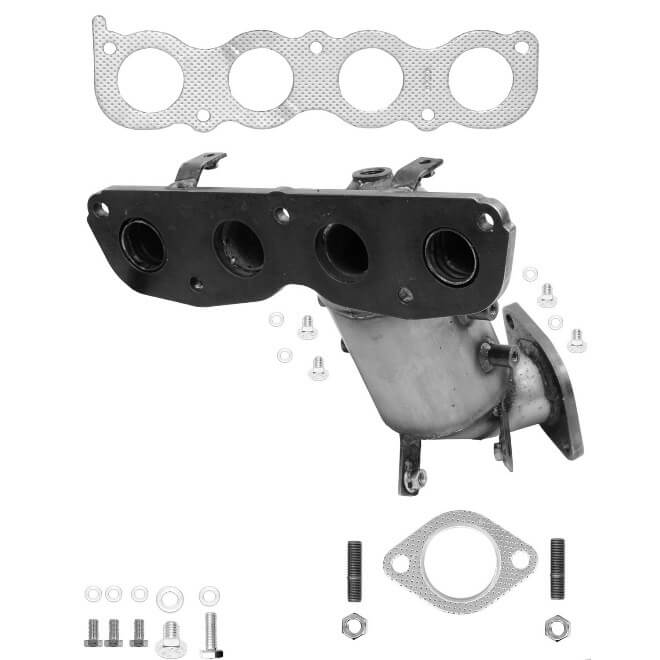 11-16 4 Cyl. Hyundai Elantra, 1.8L Engine, SULEV Emissions, Manifold Unit, Front 14-16 4 Cyl. Hyundai Elantra, 2.0L Engine, SULEV Emissions, Manifold Unit, Front 14-16 4 Cyl. Kia Forte, 1.8L Engine, SULEV Emissions, Manifold Unit, Front