WE ARE THE INDUSTRY LEADERS IN EMISSIONS & EXHAUST AFTERMARKET.
AP Emissions Technologies has been serving customers in the light and commercial vehicle aftermarkets for decades. As a manufacturer of emissions and exhaust technologies, our focus is ensuring you have the products you need when and where you need them. Our products are designed and manufactured to meet or exceed clean air regulations.
We have a passion for innovation enabling us to stay at the forefront of emissions and exhaust products. AP has been a leader in original designs that continue to change the industry.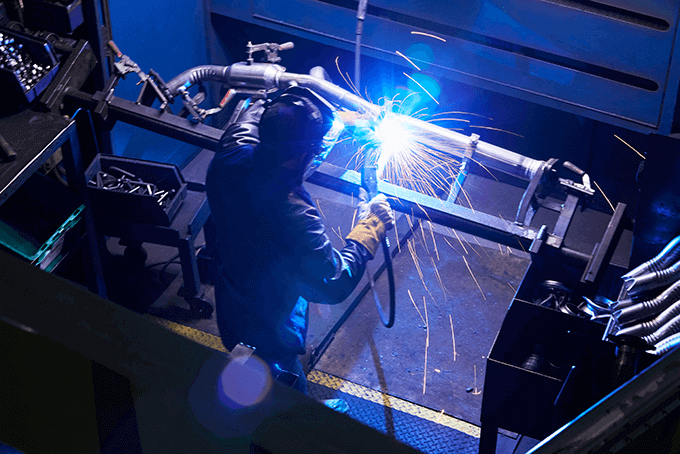 A company that values our partnerships with our customers. We seek to understand our customer's challenges and develop solutions because when our customers are successful, so is AP Emissions Technologies.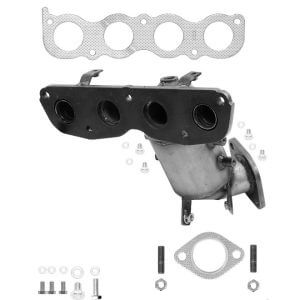 Product Details: 11-16 4 Cyl. Hyundai Elantra, 1.8L Engine, SULEV Emissions, Manifold Unit, Front14-16 4 Cyl. Hyundai Elantra, 2.0L Engine,…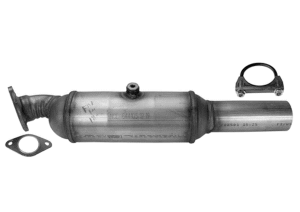 13-16 4 Cyl. Hyundai Santa Fe Sport, 2.0L Engine, Requires 70003 Welded Assembly to Complete Installation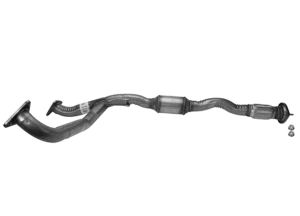 15-16 6 Cyl. Chevrolet/GMC Colorado/Canyon, 3.6L Engine, Rear
AP Emissions announce the promotion of Steven Nuneviller to Executive Vice President of Finance and Accounting.
Read More »
New Vice President of Sales, Glenn Barco joins AP Emissions Technology.
Read More »
AP Emissions Technologies is your source for aftermarket exhaust and emissions parts for virtually every type of on-road and off-road passenger vehicle, fleet and truck application. We also provide cost-effective, regulatory-compliant custom catalyst technologies solutions.
AUTOMOTIVE AND LIGHT DUTY TRUCKS
MEDIUM AND HEAVY-DUTY COMMERCIAL VEHICLES