Dedicated to Serving the Exhaust & Emissions Aftermarket
From the catalytic converters to exhaust tailpipe and everything in-between, AP is unmatched for product depth and diversity, quality and coverage.
Discover What We Can Do For You

Marmon Holdings, Inc., a Berkshire Hathaway company, comprises 11 groups and more than 100 autonomous businesses with total annual revenue of $10 billion. Marmon's 20,000-plus team members serve diverse industries and markets worldwide.
Each member business operates under its own management within a sector structure that provides access to the experience and expertise of other members in related businesses and markets.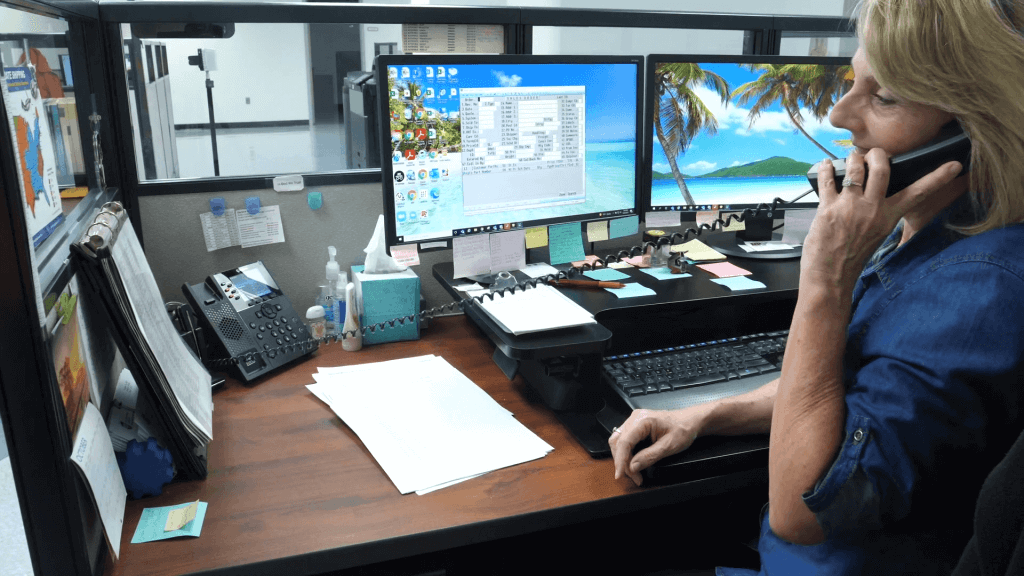 AP Emissions Technologies has been serving customers in the light and commercial vehicle aftermarkets. As a manufacturer of emissions and exhaust technologies, our focus is ensuring you have the products you need when and where. Products are designed and manufactured to meet or exceed clean air regulations. AP delivers:
Complete systems from manifold to tailpipe exhaust
High service levels from design to delivery
First-to-market and application coverage
Assured fitment, service life and unmatched performance
Market coverage for automotive and performance passenger vehicles to and heavy-duty commercial applications.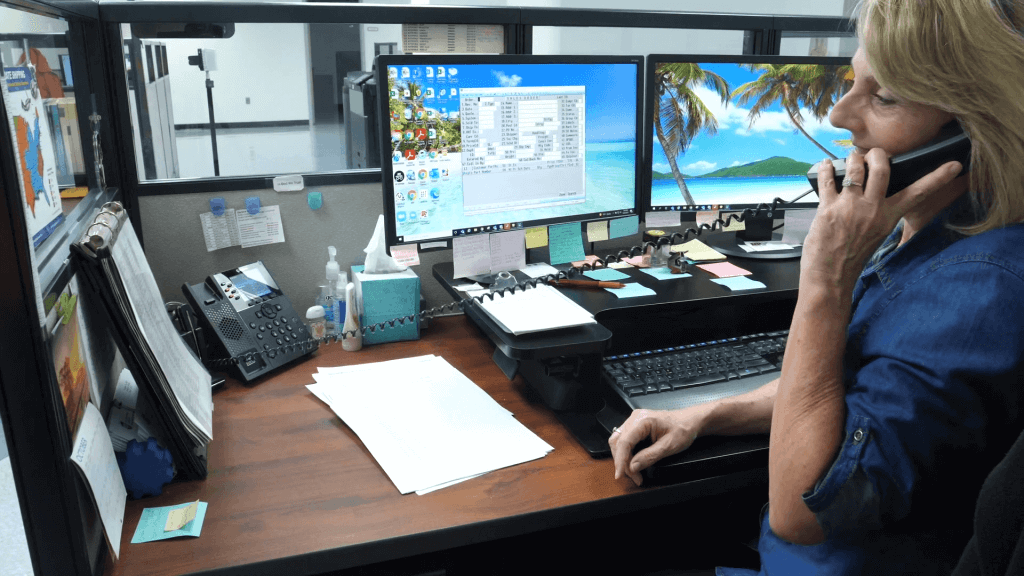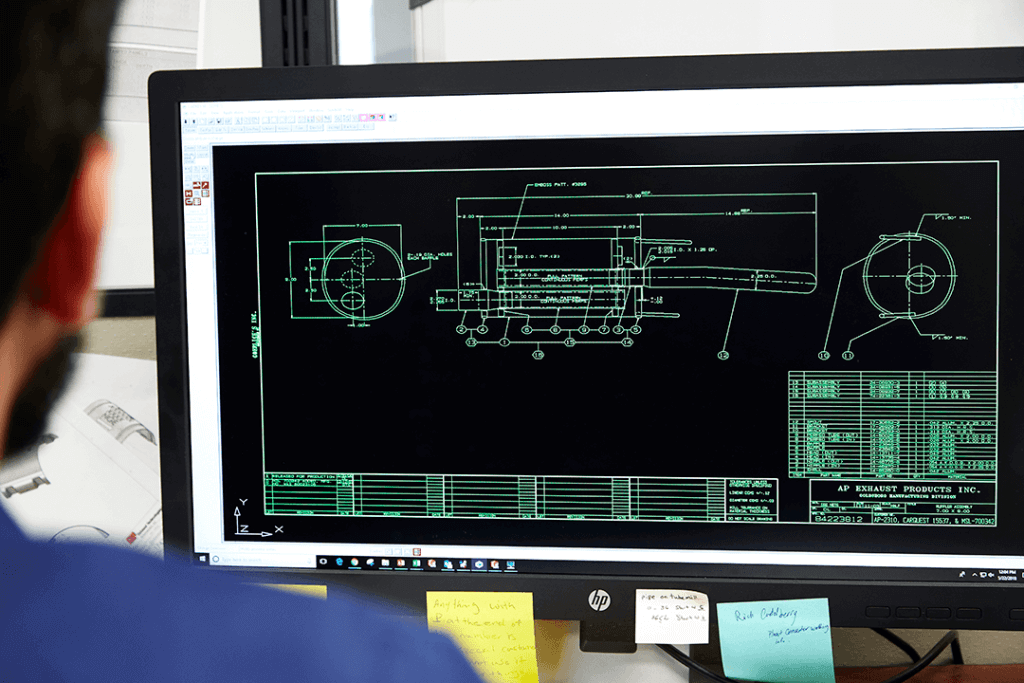 INNOVATION IS OUR BUSINESS
Innovation is "business as usual" for AP Emissions Technologies. Our passion for innovation has enabled us to stay at the forefront of emissions and exhaust products. AP has been a leader in original designs that continue to change the industry.
The credit goes to our customers. The enduring relationships we've built keep our team of design engineers, materials experts, metallurgists and process engineers challenged to keep inventing and keep pushing products to new levels of performance. In response to input from installation technicians, DIY car enthusiasts and our distribution partners, a comprehensive list of new parts are released every year – but only after they have been extensively tested in the lab, on the road and in the field. That's how we do business at AP Emissions Technologies.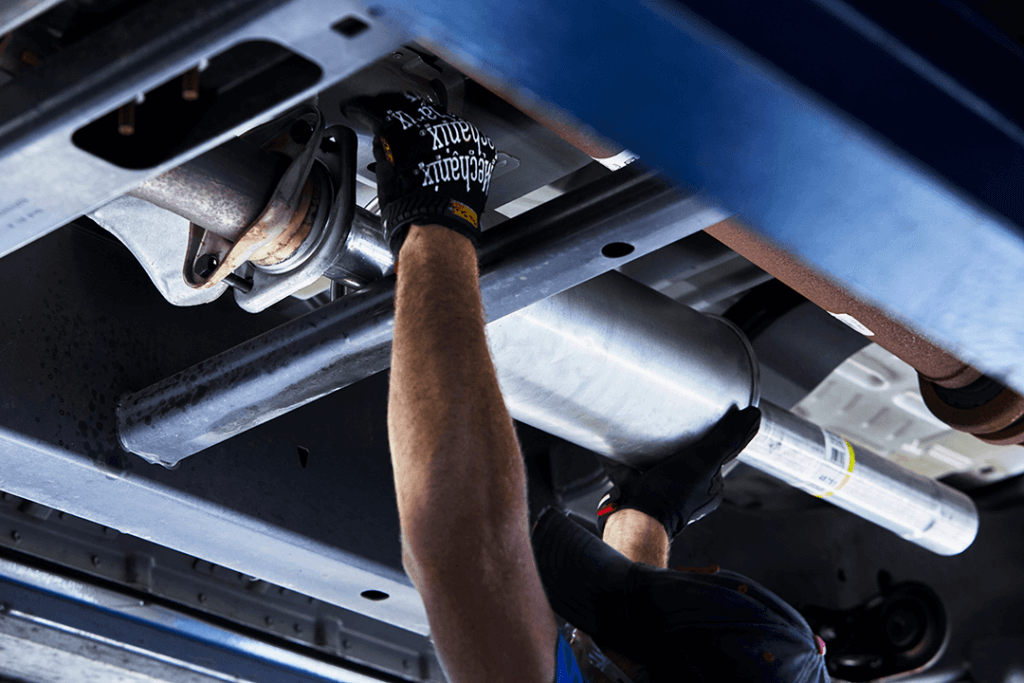 ADVANCE ENGINEERING & TESTING
We serve a range of markets, all with unique requirements. Yet, they have a common goal: to get the most value from their investment into our products, value that's measured in fitment, service life and unmatched performance. We meet that goal with resources that spend every day researching, developing and testing products designed for domestic and fleet vehicles, imports, medium- to heavy-duty trucks, even industrial applications.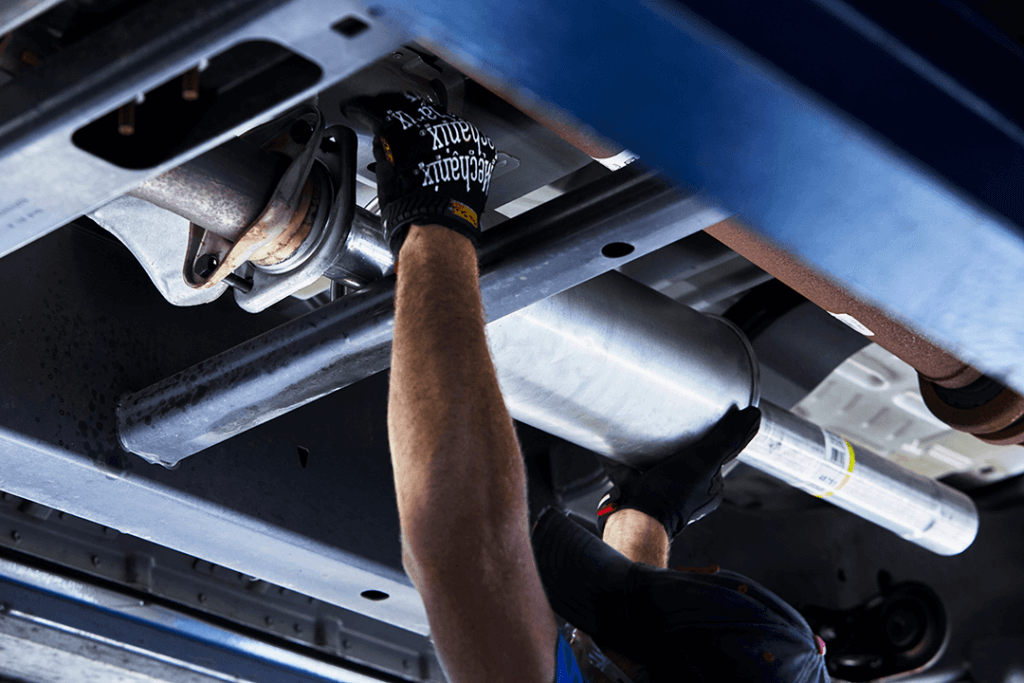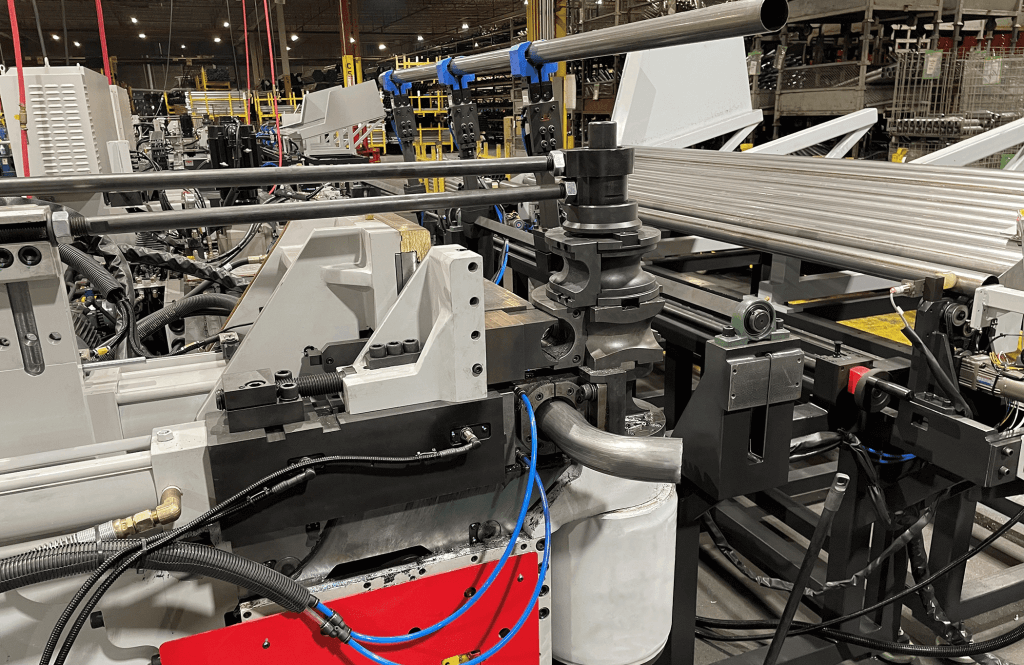 Proven Formula for Product Development.
AP's formula for new product development blends decades of innovation, expertise, industry research and cutting-edge technology. Plus, there is no substitute for experience. AP Emissions has over 15,000 active SKUs across vehicle make, model and engine specifications. Put it all together, and it's easy to understand why we've been, and will continue to be, a leader in aftermarket replacement parts for nearly every vehicle on the road and emissions control application.
The digital revolution has created an unprecedented level of agility that allows us to respond to customer needs faster and better. New developments in rapid prototyping that integrate computer-aided design systems with coordinate-measuring machines (CMM) enable incredibly precise dimensional measuring, and CNC pipe benders have increased new product speed-to-market.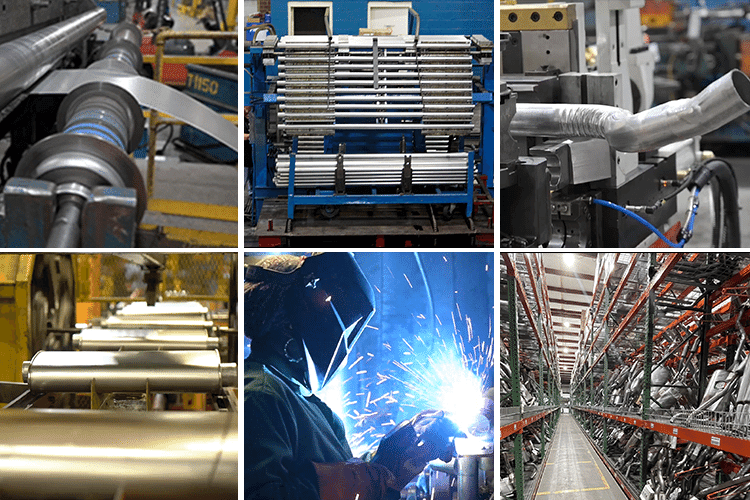 VERTICALLY-INTEGRATED MANUFACTURING
Process improvement never stops. That's why we've established vertically-integrated manufacturing that spans the entire value chain, so we can source, produce, test, validate and ship products faster than competitors. Our vertically-integrated platform also allows us to quickly respond to our customers' frequent and diverse product orders while maintaining strict quality control standards.
The manufacturing process used to make our parts is just as important. Our facilities employ advanced automation, robotics and computer-controlled monitoring and statistical process controls as part of our quality management system. Our factories and suppliers are electronically connected for high-speed transmission of production and engineering data. The results are lower costs, improved inventory management, higher quality and, most importantly, customer satisfaction.