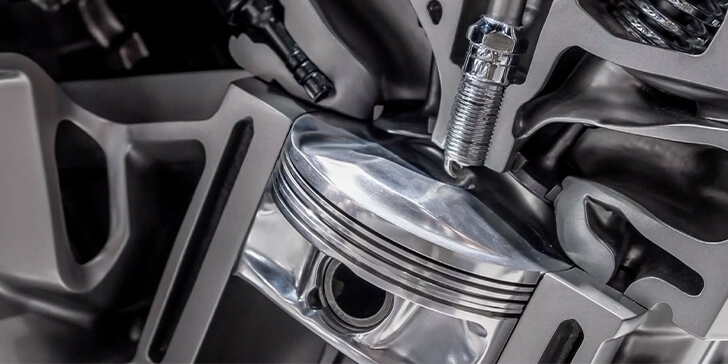 News
Without a strong spark, the vehicle's combustion system and emissions system will be inefficient and probably damaged.
Learn More »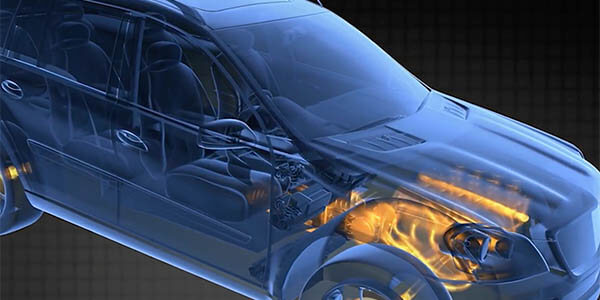 News
An air fuel ratio of 14.7:1 is ideal for most gasoline engines when operating in normal closed loop conditions.
Learn More »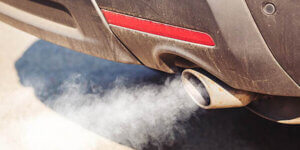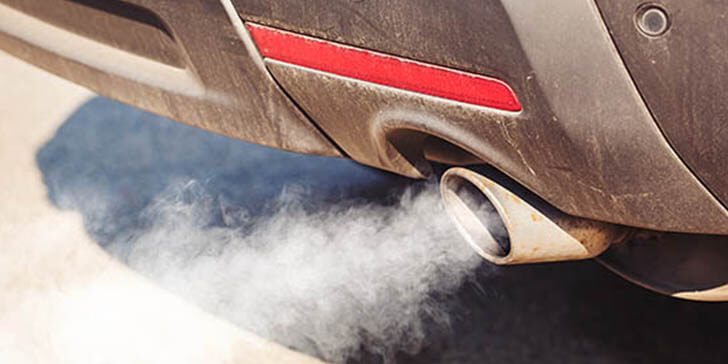 News
The EPA says 7 percent of cars in the U.S. exceed federally mandated emissions standards.
Learn More »