Diesel particulate Filter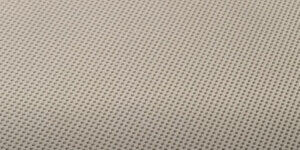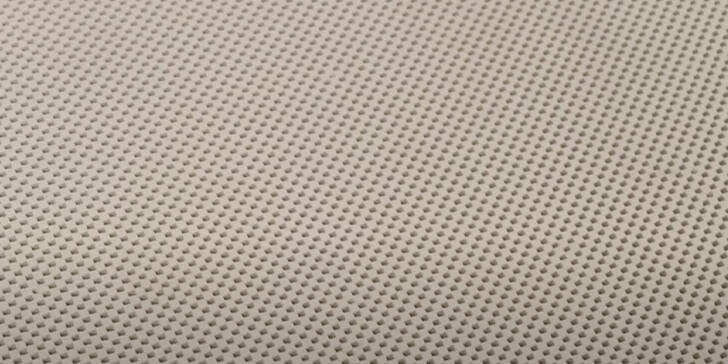 News
Durafit utilizes its own coating designs, state-of-the-art coating process, steel processing, canning, and welding.
Learn More »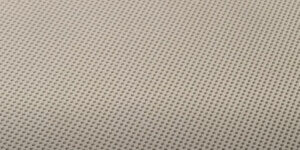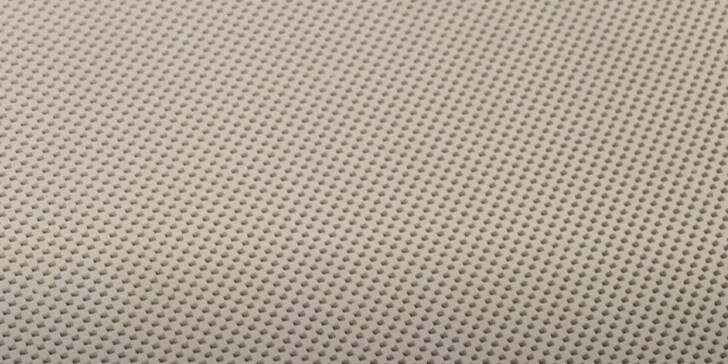 News
Designers of diesel aftertreatment systems continue to focus on ways to improve the performance of these systems.
Learn More »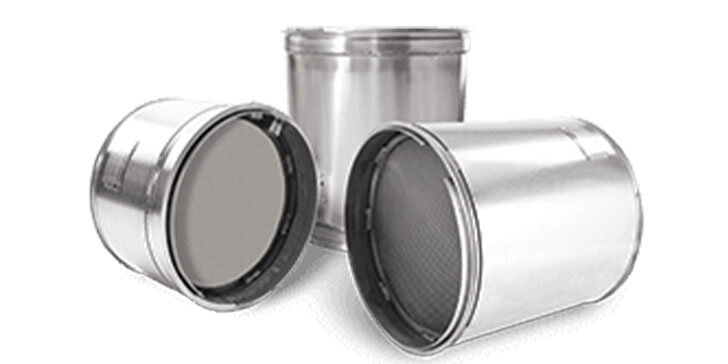 News
A truck's diesel particulate filter (DPF) removes diesel soot from the exhaust emissions of a diesel engine.
Learn More »